Optimal health and aging

with

smart NMN supplements



Elevant. The easy way to enjoy
better vitality and wellbeing.


Optimal health and aging with smart NMN supplements
Elevant. The easy way to enjoy
better vitality and wellbeing.


Optimal health and aging with smart NMN supplements
Elevant. The easy way to enjoy
better vitality and wellbeing.
Get healthy. Stay healthy.
Your health is an ongoing journey. What you did yesterday affects your body today.
And the habits you build in your 30s and 40s can determine your quality of life in older age.
A breakthrough NAD+ boosting routine
Prime and Optima were formulated to work together as a daily combination to help turn healthy habits into an everyday routine.
Combine a dose of Elevant Prime NMN capsules in the morning with a dose of Elevant Optima NMN tablets during the day.
The two formulations work in tandem with one another to boost NAD+, support daylong energy and focus, and help you live life to the fullest.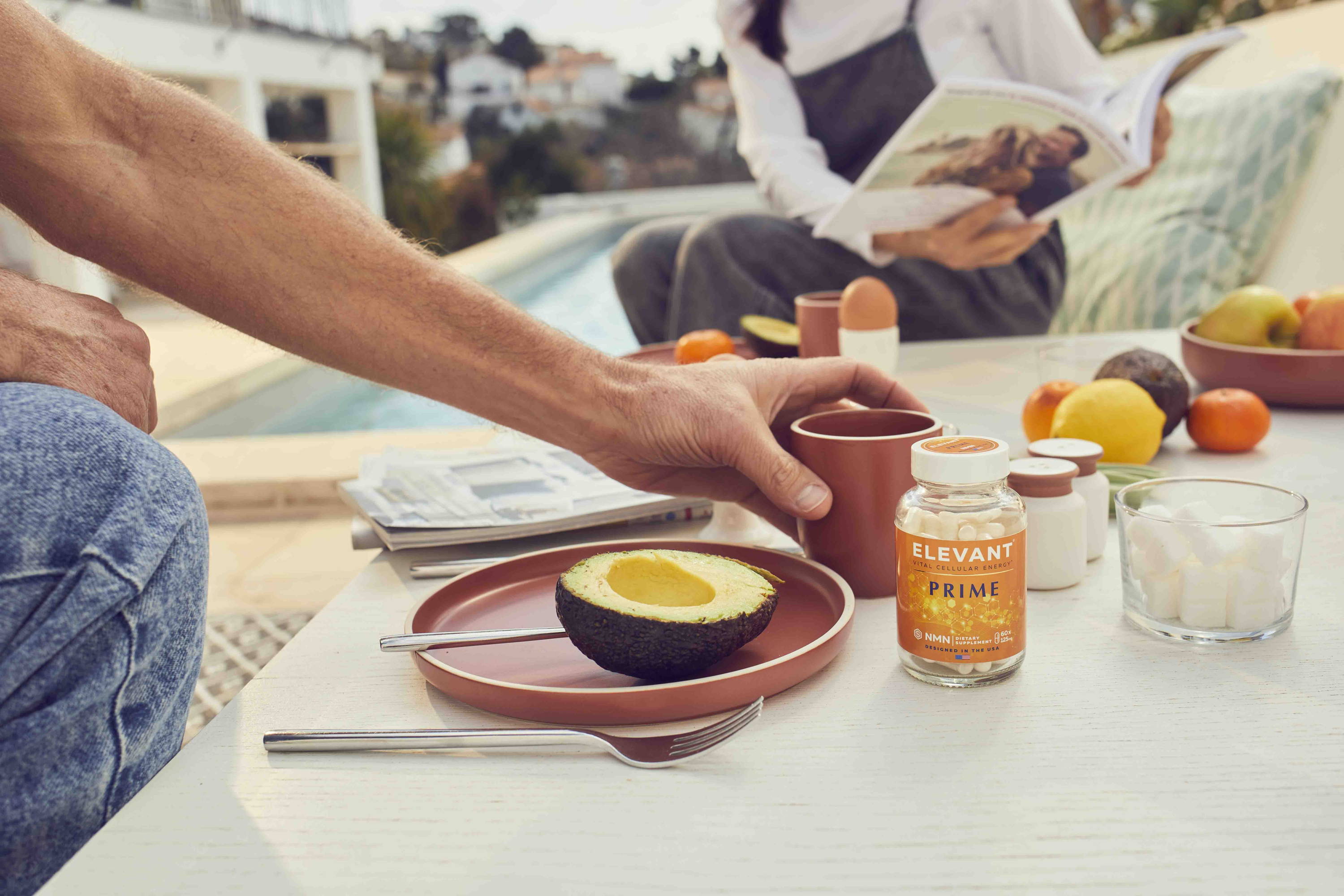 How much NMN should I take ?
For an optimized effect, its best to adapt your intake of NMN supplements to your weight.
For Elevant Pime and Elevant Optima, we recommend a maximum daily dose of 3.4 mg of NMN-C® per pound.
To calculate what this equates to in capsules or tablets: multiply your weight in pounds by 3.4, then divide by 125 (each tablet and capsule contains 125 mg of NMN).
If the result is in between two numbers, simply round down to the nearest whole number.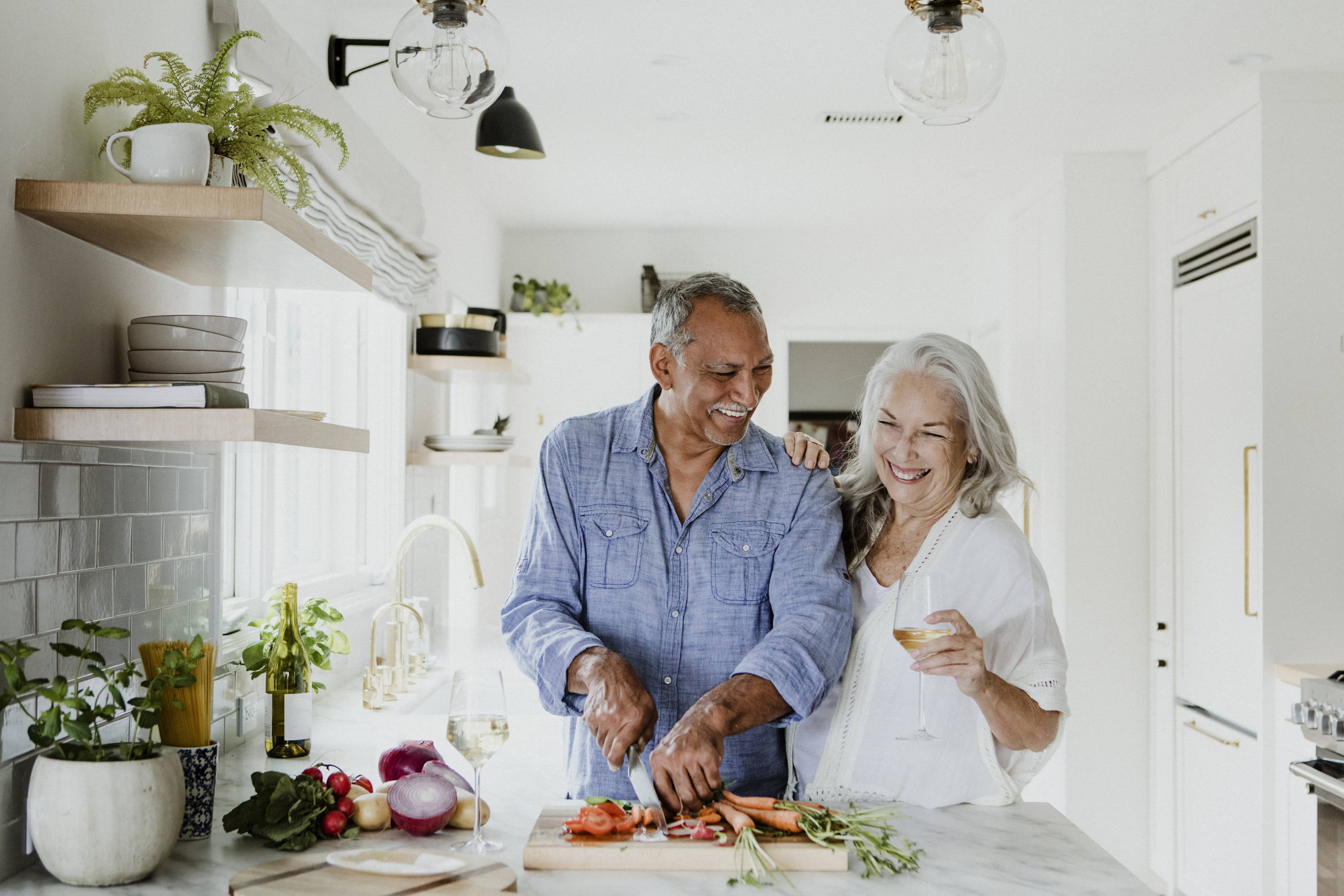 A new age in health with Elevant NAD+ boosters
NAD+ is a molecule your cells need to perform the hundreds of processes which keep your body running well.
Despite its critical importance to your health, wellbeing and aging, levels of NAD+ decline as you get older. By age 45, you have about half the NAD+ you had at 20. Common lifestyle stressors like restless sleep, stress, unbalanced diet and sun exposure also run down your NAD+ levels.
Our next-generation supplements contain NMN – a naturally occurring molecule your body needs to create NAD+. Elevant Prime and Elevant Optima deliver extra NMN to boost NAD+ and give you the energy and anti-aging support you need for lifelong health.
The building blocks of 'better'
Healthy habits can take many forms. But it's not just about diet and exercise.
Your cellular health is perhaps the most powerful influence on how you feel, look and age.
Your cells control how you move, how you feel, how you think and how you age.
The more you can do to ensure that your cells are in good working order, the better your short and long-term health is.
That's why it's important to take better care of your cellular health, starting with boosting NAD+ today.
Thrive, with a smarter health supplement
MORE THAN A VITAMIN
Vitamin supplements simply top up minerals and simple nutrients you can get from your diet. Elevant NMN supplements work directly with your cells to power your body's natural ability to perform hundreds of processes that help you thrive.
FEWER PILLS
Our cutting-edge formulations are designed to deliver the key nutrients your body needs to maximize wellbeing, meaning you might be able to cut out all those extra pills.
Thrive, with a smarter health supplement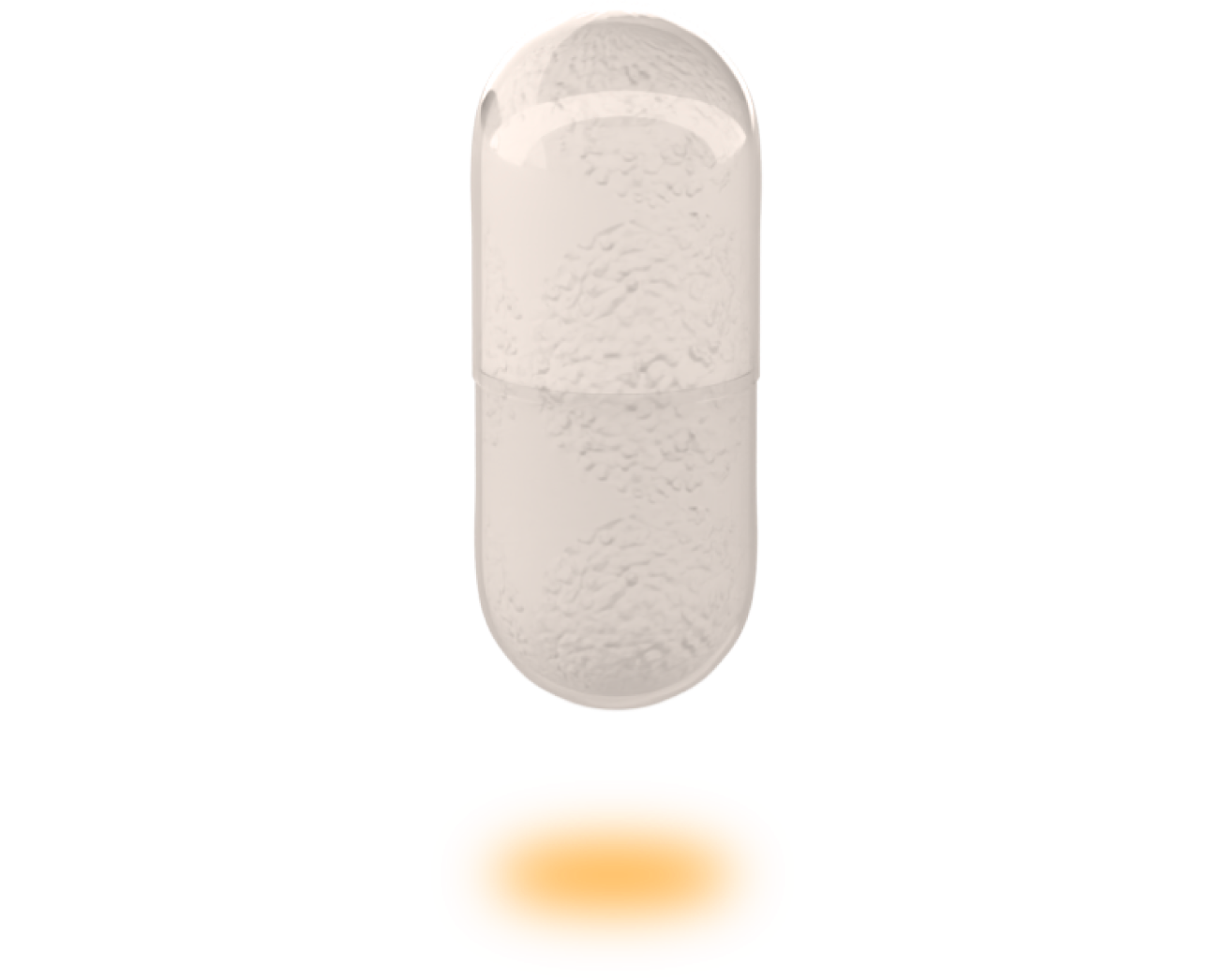 ONLY THE ESSENTIALS
No suspect fillers or additives — just clean ingredients. Made in FDA CGMP-certified facilities and independently tested for impurities.
SCIENTIFICALLY DEVELOPED
Our NMN supplements were designed by leading scientists who are recognized globally as experts in the health and anti-aging benefits of NAD+.
Making healthy habits easy
BOOST YOUR WAY
Choose from a monthly subscription or order as you go.
BUNDLE AND SAVE
Order three jars, or combine Prime and Optima, and save money.
EASY TO TAKE
Choose from easy-swallow capsules or chewable tablets.
CONVENIENT AND PORTABLE
Ideal for those on the go who want to boost NAD+ throughout the day.
FREE, EASY CANCELLATION
Cancel online at any time—no strings attached, ever.
FREE SHIPPING
Free US shipping on orders over $150.

"Elevant is partnering with leading European & American institutions to explore the health benefits of NAD+ boosting."


"The future of anti-aging."

"NMN-C is differentiated by its quality and extremely high-level of safety."

"Quality indicators, such as CGMP manufacturing, Self-GRAS status, independent testing and European manufacturing – all of which Elevant Prime provides."
Sunday,Monday,Tuesday,Wednesday,Thursday,Friday,Saturday
January,February,March,April,May,June,July,August,September,October,November,December
Not enough items available. Only [max] left.
Browse Wishlist
Remove Wishlist